Beginning in the first 8 weeks of Covid, Jim led virtual songwriting workshops from 14 countries and 16 states: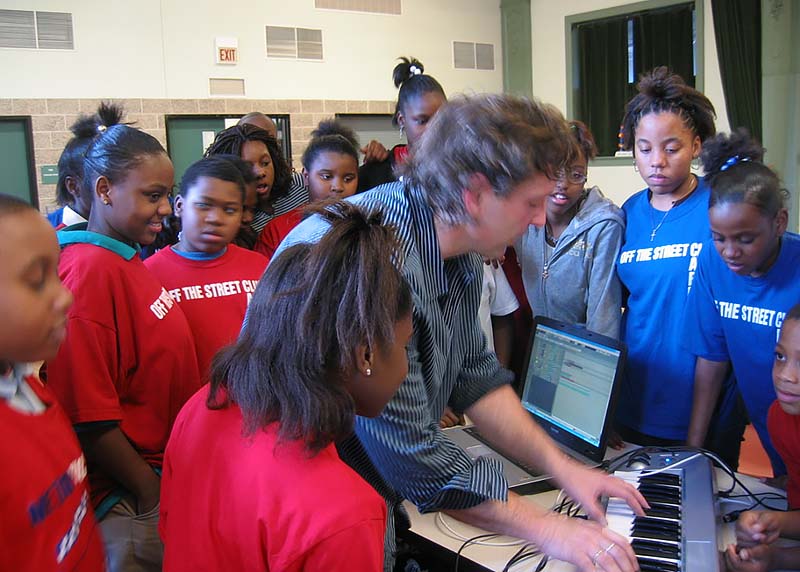 The impact that Covid has had on youth has been far more than we can imagine. In these workshops Jim strives to create music that is sung from the vantage point of the singers. His process always includes many opportunities for students to share, in a caring and accepting context, what their struggles are; what their fears are; what they think about; and what they hope about….
Many of the resulting songs have been published, allowing choirs worldwide to experience how a collaboration of their contemporaries can work.